SUMMIT VS SOLACE, WHICH PATTERN TO USE
There is no right or wrong answer in deciding which pattern to use. We have hunters tell us they wear both patterns all year round.
On average the most common factor that helps determine what pattern to choose depends on the habitat.
Other factors such as early season vs late season can certainly play a role in deciding what to choose.
Both patterns have a unique algorithm of geometric and inorganic elements which are found in a variety of natural habitats.
They are surgically layered to maximize disruption in an animal's visual system.
Examples below can help you determine which pattern is best for you. Still not sure? Use the chat feature on the website or call us at 1-800-420-2320 and we can help.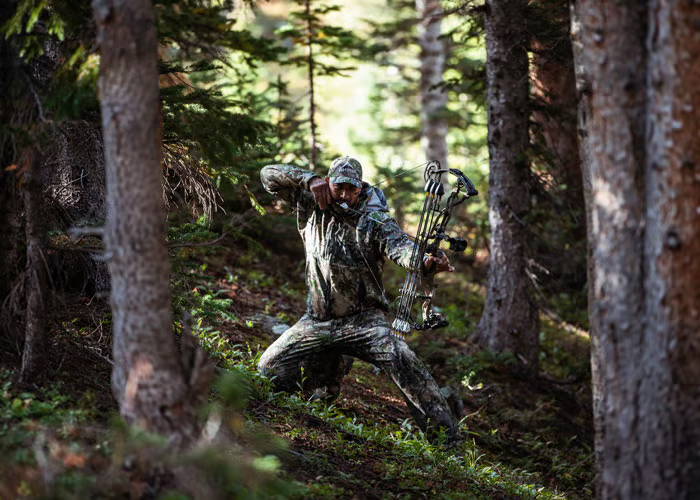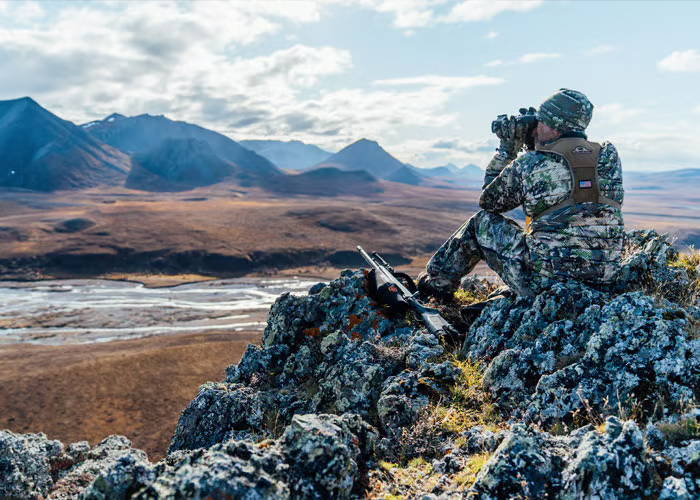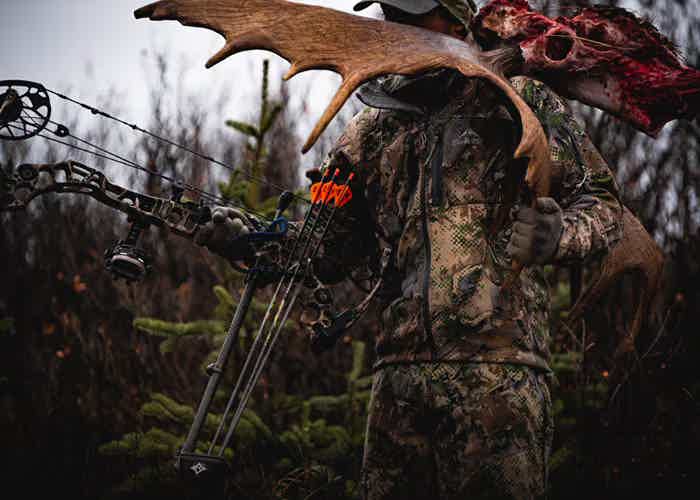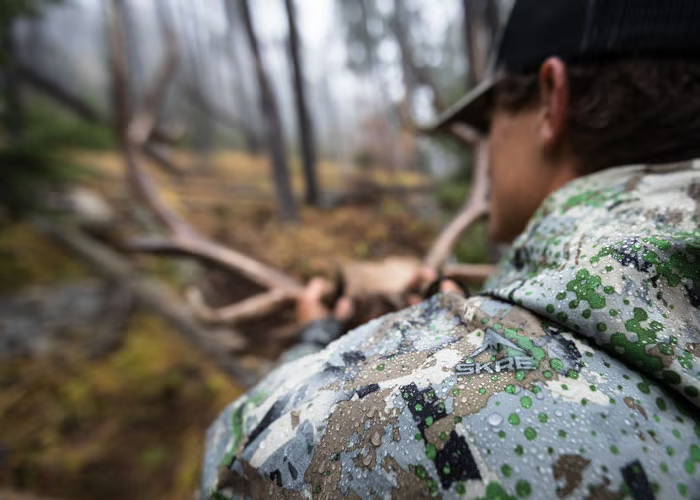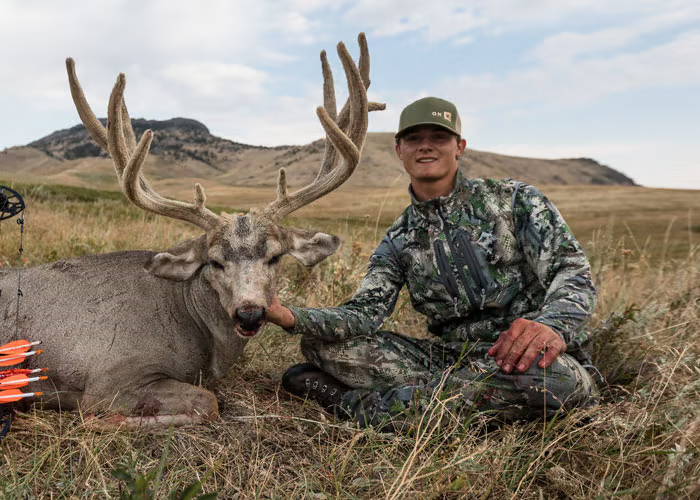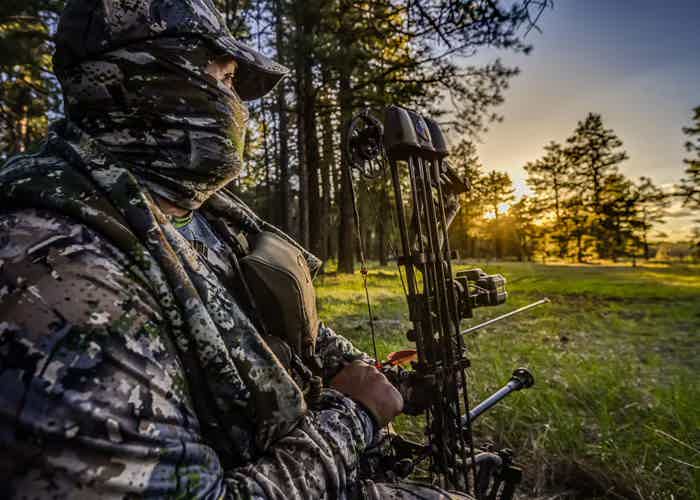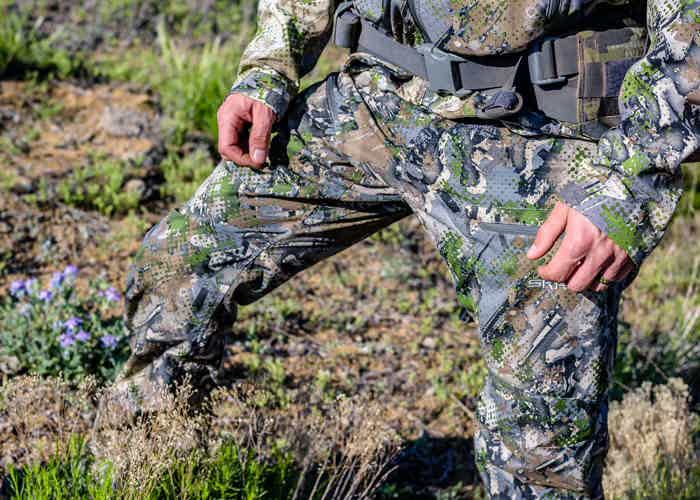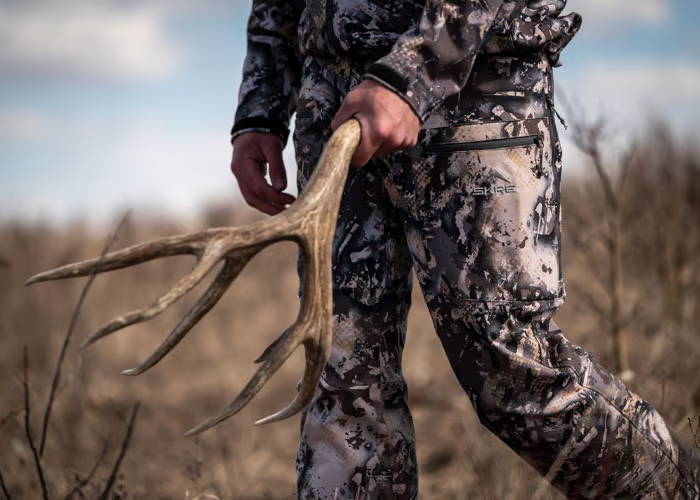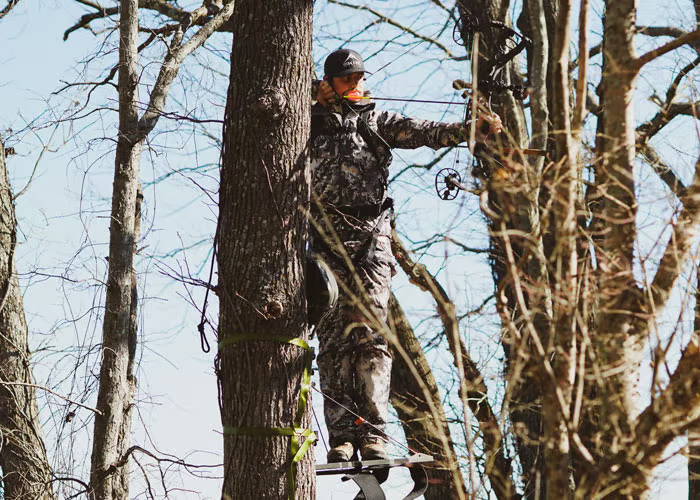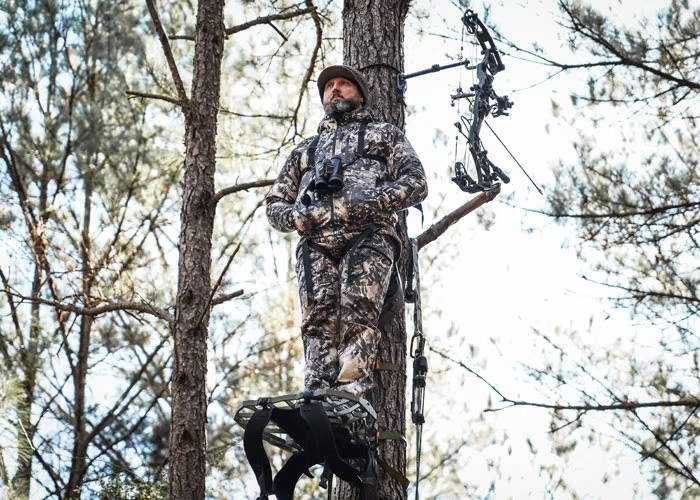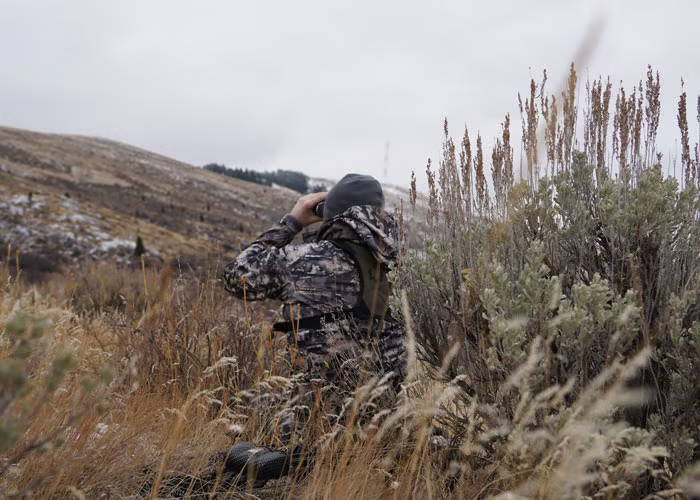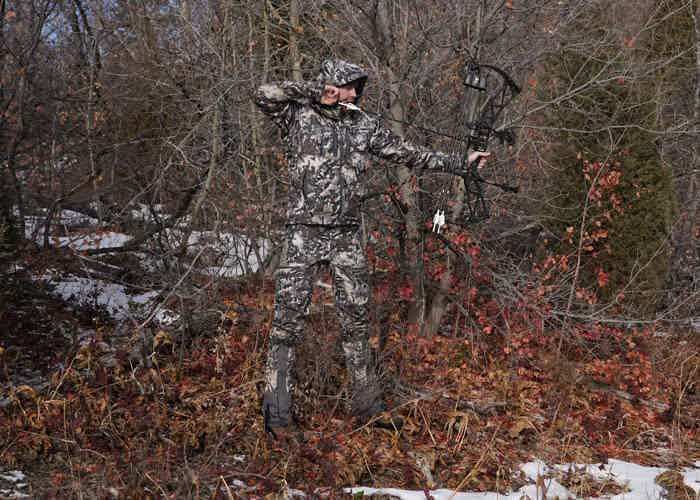 You can also see both patterns in different habitats. Including how a deer may see the different patterns as well.
*Disclaimer we didn't create this video, but it gave us some really interesting perspectives on how the gear may blend.