SKRE CANADA BRAND LEADERS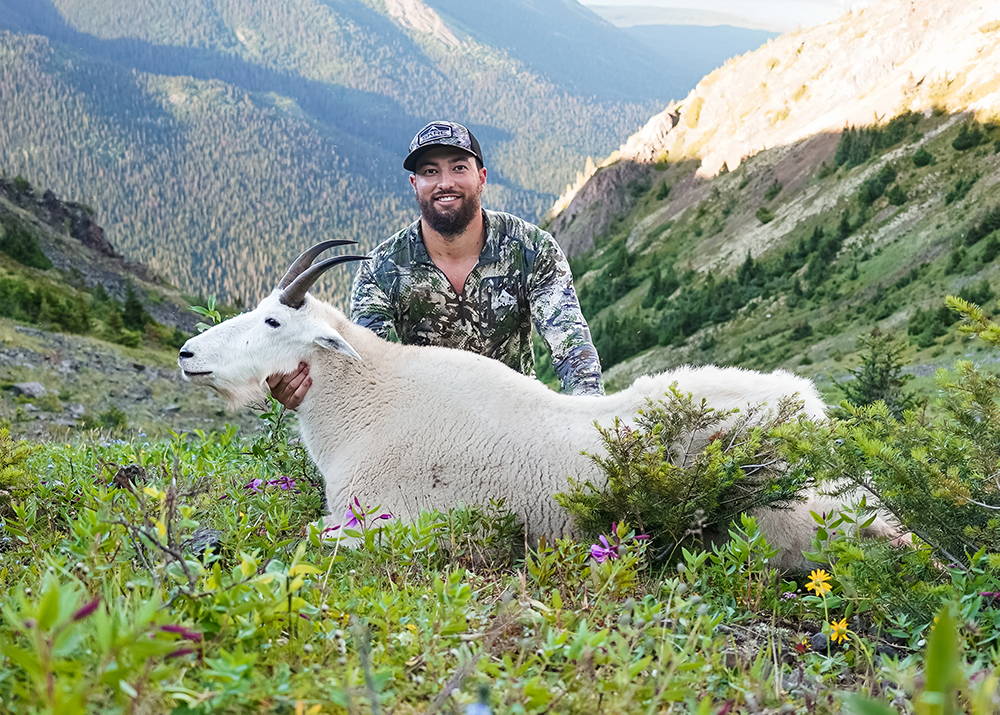 "I am a huge outdoor enthusiast who grew up hunting and fishing from the time I could walk and talk. With every passing year my passion for the outdoors and in particular hunting has grown. I followed SKRE for years and when I saw they were branching into the Canadian market I jumped at the opportunity to team up and never looked back. Hunting in quality clothing that fits properly has made my hunting and outdoor activities more comfortable and enjoyable as-well as my stays in the field longer. Looking forward to representing SKRE Canada as a Brand Leader and continuing to put this gear through its paces in western Canada!" - Nathan
"Saskatchewan, the land of the living skies. I am fortunate to have been born and raised in a province with such an abundance of outdoor activities right out your back door. At a young age I was introduced to hunting and fishing by my father and since then it's a fire that continues to burn ferociously. When I was approached by SKRE back in 2021 to represent them as an ambassador, it was an adventure I was excited to jump on board with.
The addition of the extreme weather gear has me staying comfortable even in the coldest of months with no issues. Get yourself outdoors, blaze your own trail and take in what the great outdoors really has to offer!" - Mike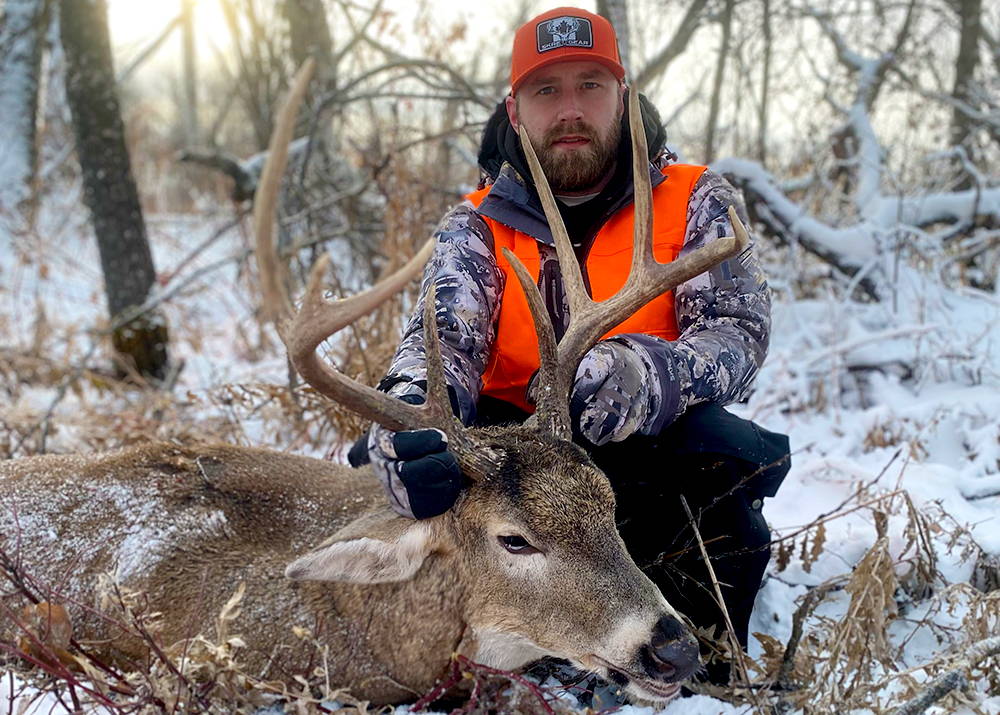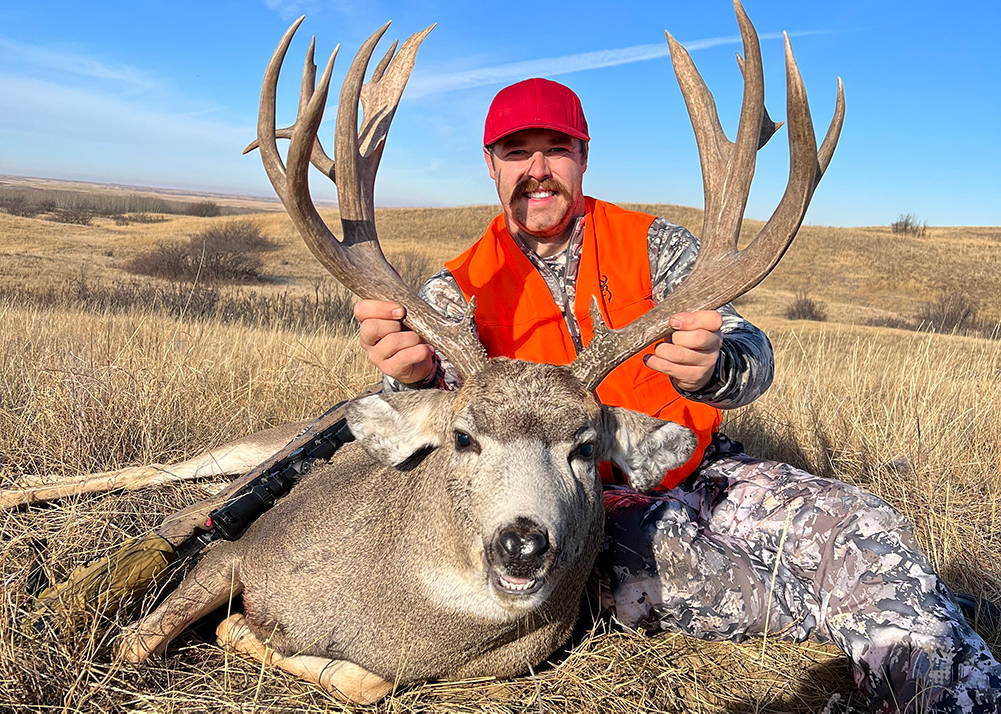 "Hunting and shooting have been a major part of my life as far back as I can remember. From what I am told, this started right from a carseat. I developed an extraordinary love for wild spaces being born on a farm, to which a wild 30 year adventure ensued the moment I left that carseat. From a tradesman working in oil, mining and gas to a professional mountain biker, content creator and eventually TV personality, life was a whirlwind of magnum proportions. I continue to work with companies and tourism boards all over the world from Redbull, the PBR and Surfgirl magazine to the largest EDM festivals on the planet like Defqon.1. Oh ya, I still farm!
Skre Canada brought me onboard back in 2021 and we have been family even since. The combination of a tight family vibe with quality gear and THE BEST camo pattern in the industry have made for a winning culmination of lethality and passion." - Cole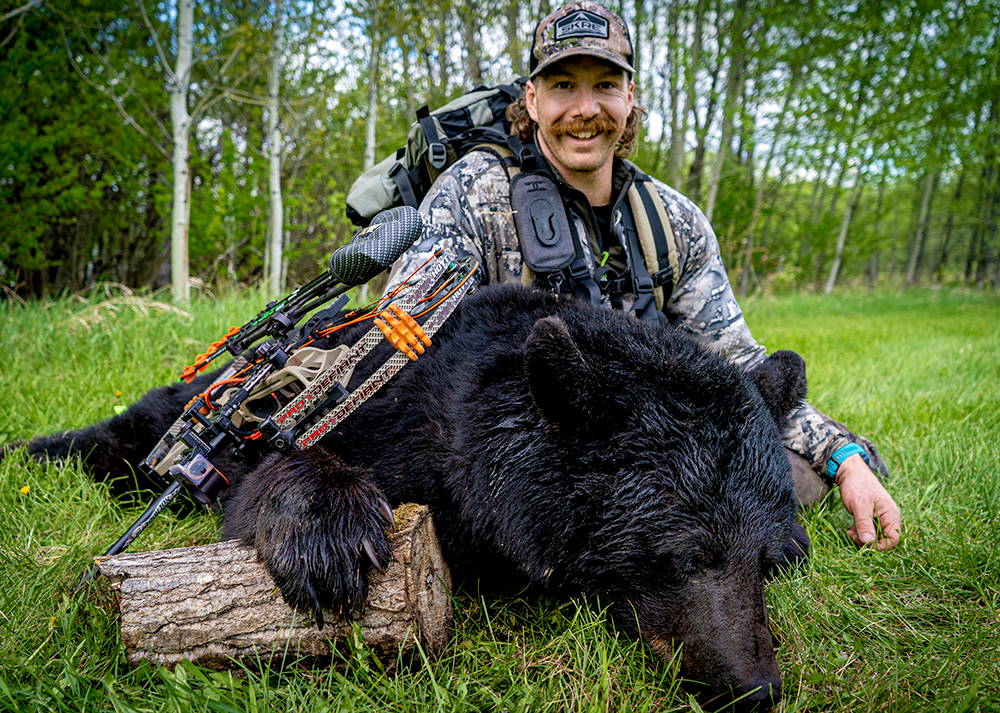 "I've always loved being in the outdoors. I can't tell you when it started all I know is I was young. Good hunting gear allows me to stay in the elements even longer. I have been a part of SKRE for a few years now and can honestly say that this gear is top notch and worth every penny. I have tested it in every element imaginable. My word means a lot and if I'm going to stand behind a company and product I want to make sure it is the best out there. I have ran many brands in the past and can honestly say it doesn't get any better than SKRE." - Jon
"Being an avid woman in the outdoors, it's important to have the right gear. Functionality, durability, and being comfortable during any task is of utmost importance for me. SKRE offers all of the above, which is why I am thrilled to be a part of team SKRE and represent a brand that I not only love wholeheartedly, but it's a brand I am more than happy to put my name behind with confidence." - Breanne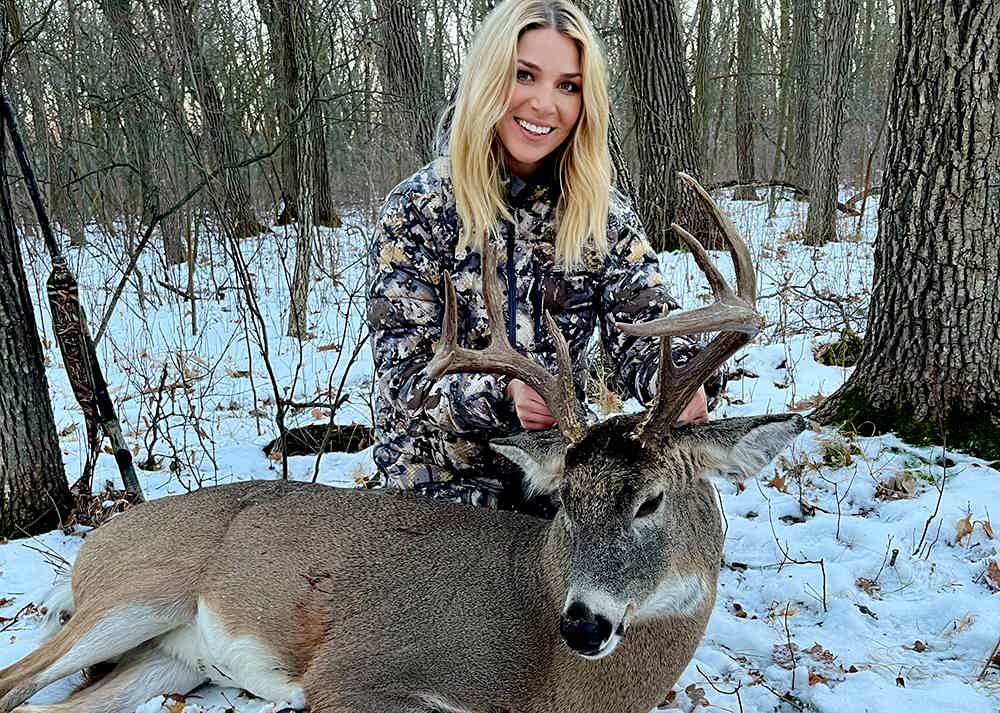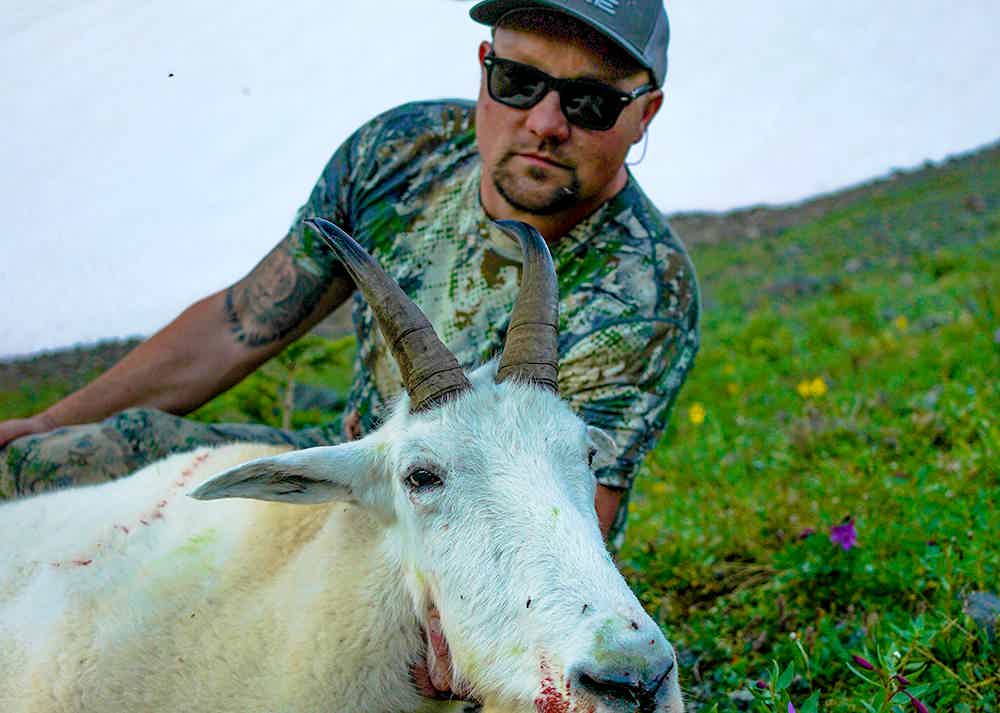 "From a young age, I have always been drawn to outdoor activities. However, it wasn't until my late 20s that I decided to try hunting. I was immediately hooked, and my late start only intensified my passion and dedication for the lifestyle. Through trying different gear, I quickly discovered that having the right equipment makes a huge difference. I have been partnered with SKRE Canada for the past two years, and their top-notch gear has helped me achieve my goals in the backcountry. Their gear allows me to stay out longer, while remaining comfortable and confident in the equipment on my back." - Brandon